Secrets to an Encounter with God Package (Digital Download) by Joshua Giles; Code: 9752D
Secrets to an Encounter with God Package (Digital Download) by Joshua Giles; Code: 9752D
Unlock Your Own God Encounter
Do you long for a genuine "God encounter" in your life? Joshua Giles says it's accessible to you! A true encounter with God will mark your life forever and everything about you will be transformed.
Joshua's intense search for God encounters led to a remarkable and deeper personal walk with God.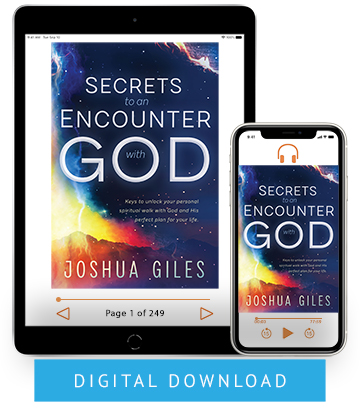 Through his book and 3-part audio series, Secrets to an Encounter with God, Joshua reveals supernatural keys that will help propel you into a deeper dimension in the Spirit.
And Joshua's bonus audio teaching, Supernatural Wisdom, Favor and Divine Appointments, will prepare you to receive from God's storehouse of strategies, innovations and creative ideas. It's time for you to not just hear about God encounters, but to experience them for yourself!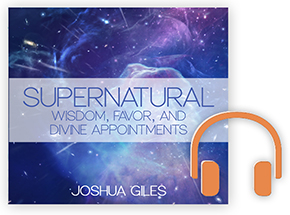 Joshua Giles is an apostolic and prophetic visionary, and an author. He is passionate for winning souls and encountering God's presence. Joshua is founder of Firebrand Ministries. He, his wife, Dieuta, and their children reside in Clemson, South Carolina.
---