Featured Ministry Resources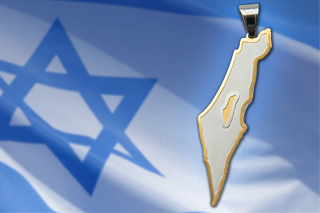 Your Gift Makes a Difference
All Israel Shall Be Saved
For a limited time in appreciation of your gift toward Jewish evangelism, I want to send you this unique pendant, crafted in the shape of Israel in gleaming gold and silver-colored metal.

The center shape in gold represents Israel today—but Israel's ingathering is not complete!
ISN

Watch It's Supernatural! Network

God has entrusted us with ISN — a major end-time communications network that can reach computers, tablets and smart phones worldwide 24/7!

Watch Now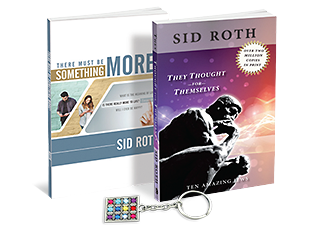 Project 77
Help Share the Gospel with Jewish People
Help reach the Jewish people of North America — including Jewish Millennials — with the Good News of Jesus. With your gift of $77, we will send you a copy of both of Sid's evangelistic books and 7 copies to Jewish people.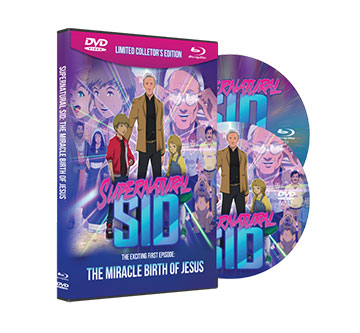 Supernatural Sid (DVD/Blu-Ray & Online Streaming Video)
The adventures of Supernatural Sid start here! Episode #1, "The Miracle Birth of Jesus," is not just a Christmas story. This Collector's Edition is unlike any other animated Christmas story you've ever seen!