Newsmax 1-Hour Special
Messianic Prophecy Revealed!
On this It's Supernatural! one-hour special, Sid Roth's guest, Rabbi Kirt Schneider, says that there is no longer any reason to doubt that Yeshua (Jesus) is the Messiah! Then Torrey Marcel Harper shares about the next move of God that will consist of people who walk in humility before the Lord!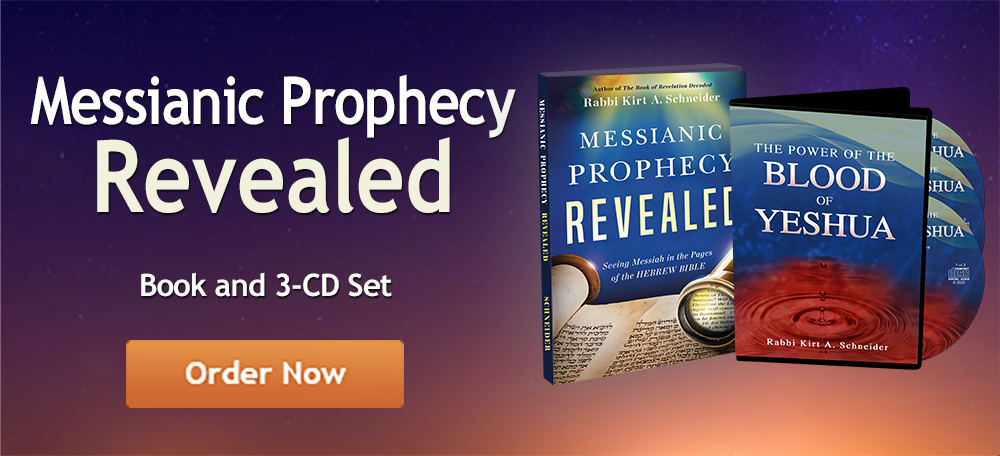 Now more than ever, God's people need to be grounded in their faith!
Through Rabbi Schneider's new book, Messianic Prophecy Revealed, you will see that for thousands of years, the Bible, from beginning to end, is the prophetic signpost pointing to God's Son, Jesus, as Savior of the world. See how the New Testament writers used numerous passages from the Old Testament to show that Jesus is the Messiah for the Jewish people and every person in the world.
Rabbi Schneider's three-part audio CD series, The Power of the Blood of Yeshua, will teach you about Old Testament types and shadows that reveal the great significance of the blood of Yeshua, how your salvation is grounded in the power of Yeshua's blood and much more. Rabbi Schneider also prays anointed prayers of faith over you.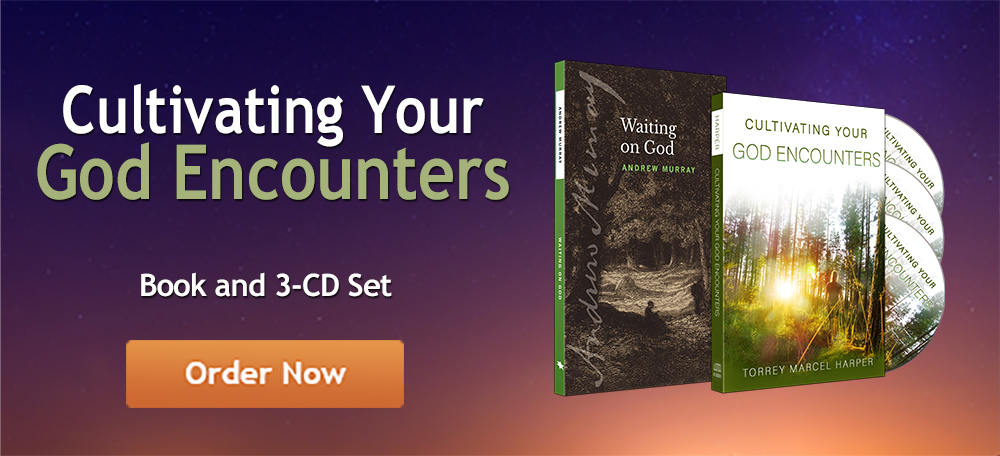 Ever wondered what the next move of God will look like? Torrey Harper says it will be different than anyone thinks!
With Torrey's exclusive three-part CD series, Cultivating Your God Encounters, you will learn how to be a good steward of your God encounters. Experience how humility and brokenness align your heart with God's heart and creates God encounters you can release to others. See why being hungry and desperate for God brings revivals, healings, miracles, and sudden breakthroughs. Engage in worship and prayer that opens your prophetic gateways. Read the Word of God in a new way and get launched into a higher dimension of access into everything that God has for you.
With Andrew Murray's classic book, Waiting on God, you will receive an outpouring of powerful anointing to teach and preach God's word that leads people to make a salvation decision. Learn the secrets behind prevailing prayer, holy living, being clothed in God's power and much more. Pray 31 daily meditations that help you wait on the Lord and shift your focus from personal needs to just resting in the loving presence of God.