Newsmax 1-Hour Special
On this It's Supernatural! one-hour special, Sid Roth's guest, Rick Joyner, a prolific author and longtime pastor, is exposing the most powerful evil strongholds working together to destroy America! And they are different than you think! Then Sid shares a critical and timely word about Israel, the end-times, and you! You don't want to miss this!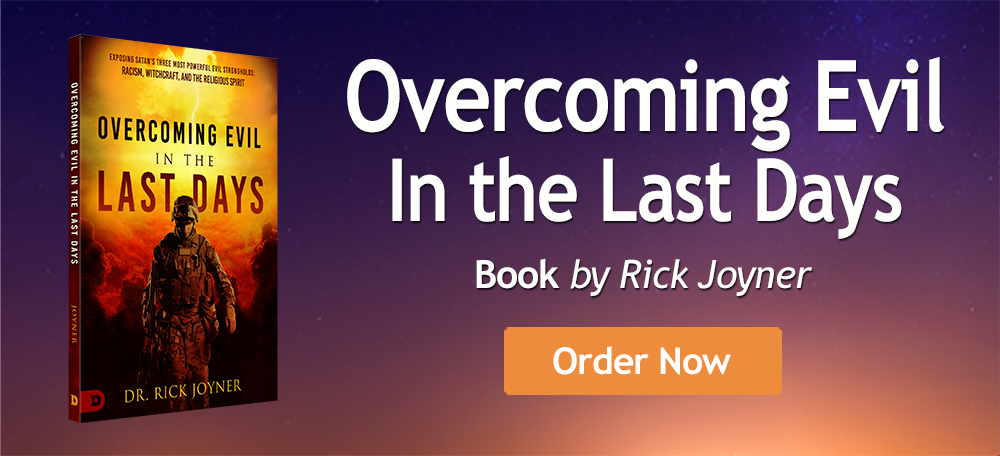 Prophetic leader and esteemed author, Rick Joyner, unveils the pervasive dominion of three formidable strongholds that exert their influence over humanity ― racism, witchcraft, and the religious spirit ― in his book, Overcoming Evil in the Last Days. Understand the origins of these strongholds and the intricate entanglements of fear, pride, jealousy, guilt, and others. Rick's practical and detailed strategies will facilitate profound change, empowering you to utilize the potent weapons of love, faith, humility, forgiveness, and more. When you engage in battles from a position of freedom, victory is the inevitable result!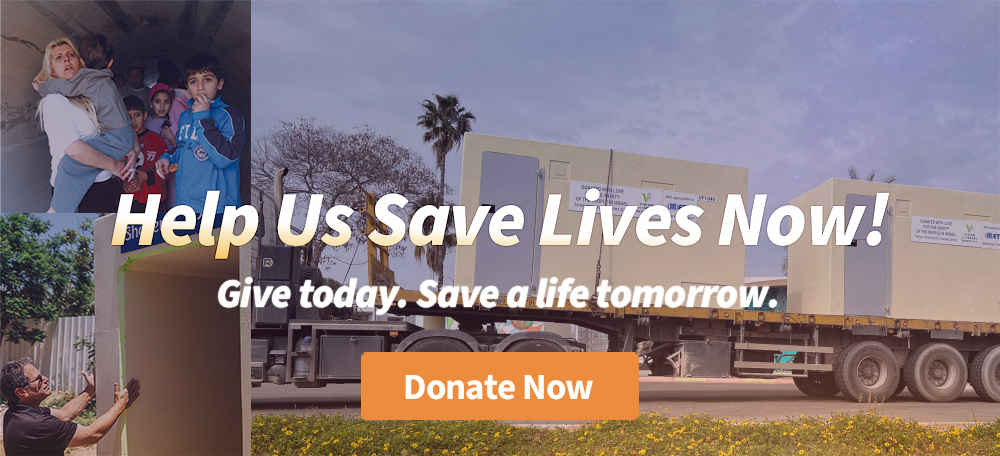 Never have Israelis faced the number of rockets terrorists can now fire from both north and south. 700 more shelters are urgently needed in the most vulnerable areas such as near shops and schools. The numerical sum of the letters for the Hebrew word Chai (life) is 18. I invite you to make a gift in multiples of 18 to build bomb shelters in Israel and give the gift of double life. These shelters literally save Jewish lives. But our Middle East Television network (featured on a sign on the outside of each shelter) points them to the One Who saves lives for eternity!