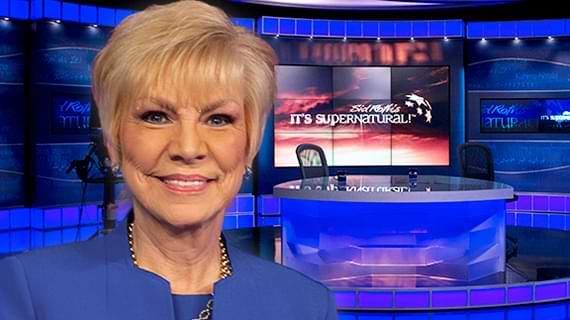 This Week's Broadcast
Every miracle has a story.
Judy Brooks shares keys to seeing God intervene in your life.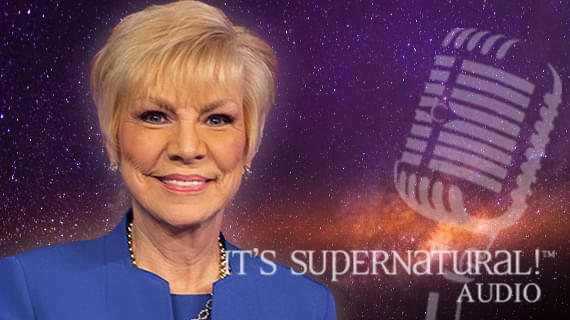 Messianic Vision Audio Broadcast
The eyes of the Lord run to and fro…
Judy Brooks says every miracle has a story. What's yours?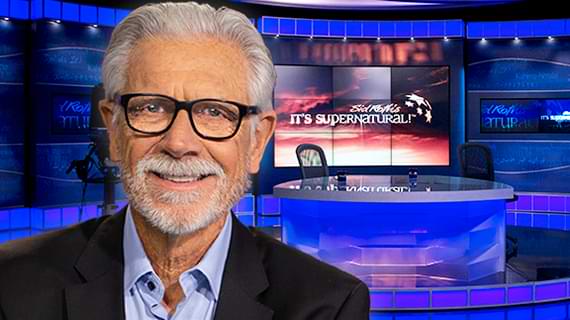 This Week's Broadcast
The Coming Invasion
Ed Piorek says the final move of God's Spirit will change everything. It can start with you!
Featured Ministry Resources
It's Supernatural for a new generation
Introducing Supernatural Sid
We are excited to finally reveal to you Supernatural Sid: a new animated Bible series for kids by Sid Roth. Check out the first look we released about the show.
ISN

Watch It's Supernatural! Network

God has entrusted us with ISN — a major end-time communications network that can reach computers, tablets and smart phones worldwide 24/7!

Watch Now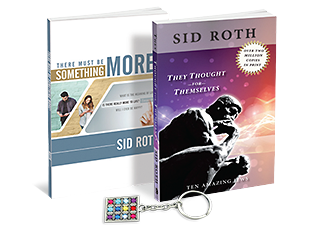 Project 77
Help Share the Gospel with Jewish People
Help reach the Jewish people of North America — including Jewish Millennials — with the Good News of Jesus. With your gift of $77, we will send you a copy of both of Sid's evangelistic books and 7 copies to Jewish people.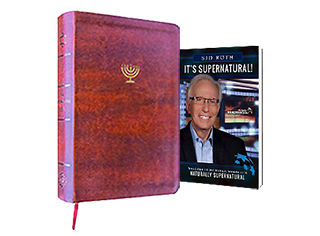 The Supernatural Bible
The Bible just got more supernatural! Now, for a limited time, it also comes with a paperback version of It's supernatural!, jam-packed with the best wisdom gleaned from Sid's years of interviewing the Generals of the faith.