The Supernatural Man (Digital Download) by Adam Thompson; Code: 1982D
God has dreams and visions reserved in heaven… waiting for you!
Author Adam Thompson says many people think what their natural eyes see is all there is to life. He shares personal encounters and Biblical insight showing you how to live from the supernatural. Are you ready?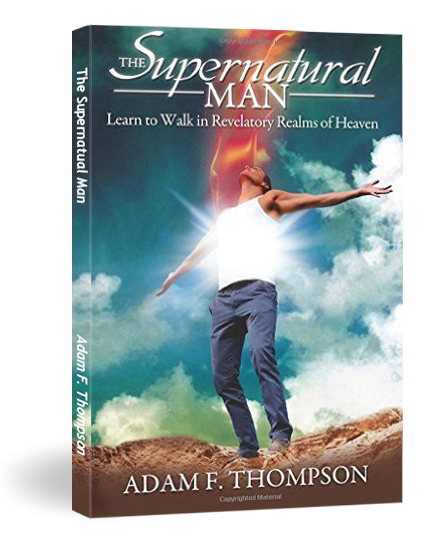 Adam says you can position yourself to receive visions and dreams from heaven. He wants you to use your imagination in faith as a powerful catalyst to walking with God on new levels.
The Supernatural Man helps you:
Position yourself to receive visions and dreams from heaven
Build your faith by using your imagination
Boldly decree God's promises over people's lives
It's time for your dreams and visions to come alive!
Adam Thompson is known for his ability to interpret dreams and demonstrate the prophetic. He ministers extensively in the U.S., Canada and his home country of Australia.